29 August 2023
Emergency management in small remote communities in the Nordic countries
Research
"Emergency management in small remote communities – an urgent issue in the Nordic countries" is the theme of a policy brief paper just published under the NordForsk "Fast track to Vision 2030".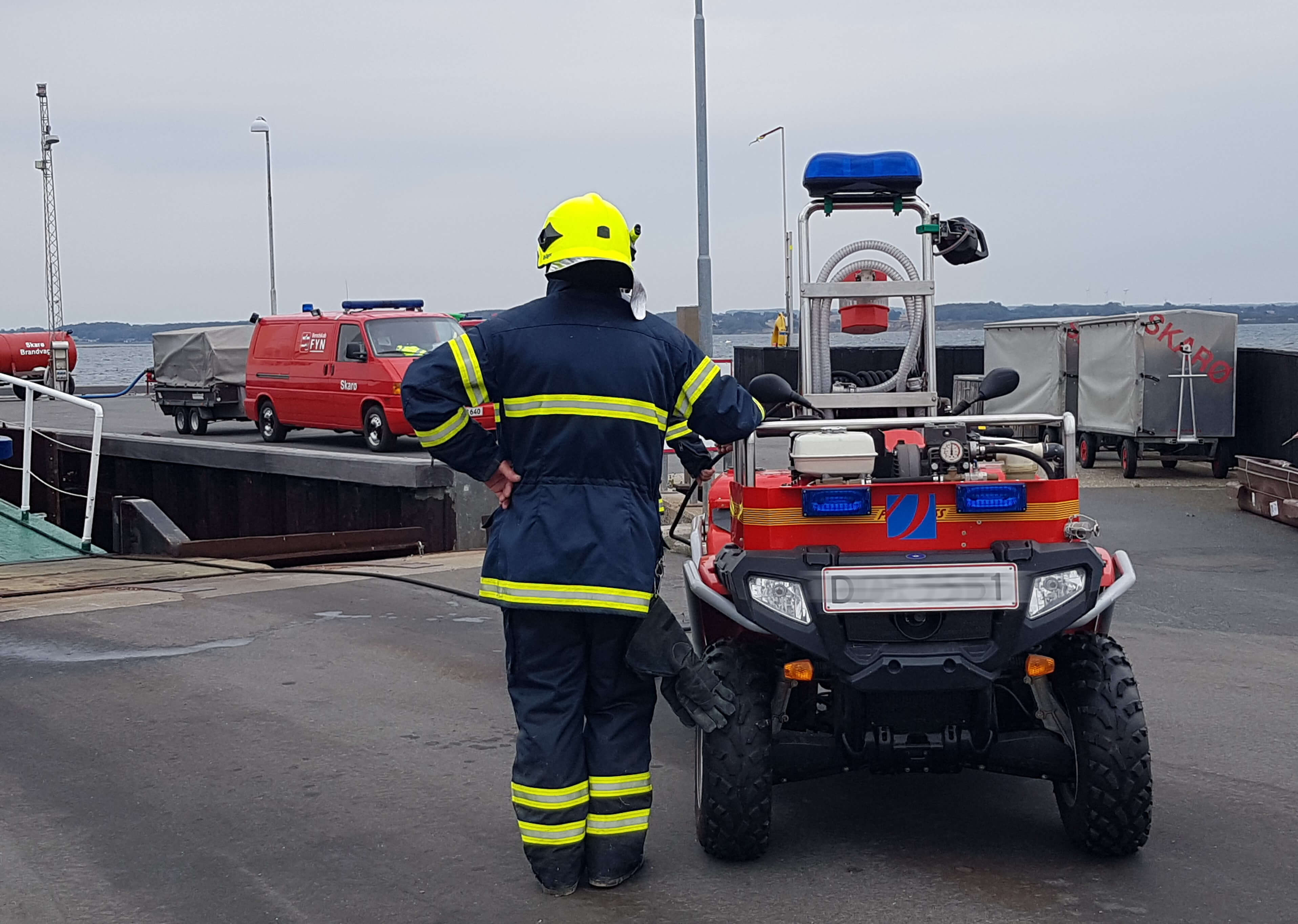 Across the Nordic countries, climate change-related incidents will add further strain to the contemporary emergency management system. Climate-related hazards occur more frequently and on a large scale and will thereby stretch existing resources. Hence, it is not realistic that the formal emergency management system will be able to prioritise all operations in small remote communities. Instead, there is a need to rethink the present organisation of emergency management in the Nordic countries to support the inclusion of novel resources and the implement of new principles for organisation.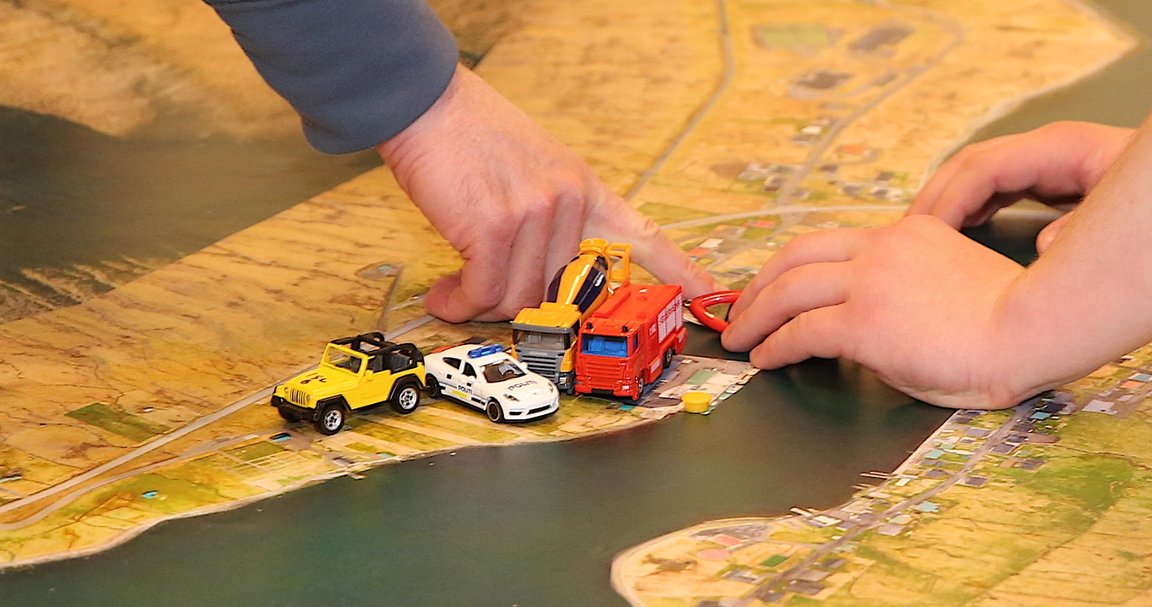 To meet these challenges the paper presents three policy recommendations:
Small remote communities have to adapt to climate change through other solutions and tools compared to cities and more densely populated areas. Consequently, it is paramount to include the communities when developing solutions and plans for how to face climate change in the Nordic countries.
 
To respond to and manage the increasing number of climate-related hazards in the future, as well as in the smaller communities, emergency management organizations need to transform and reorganize resources. The inclusion of citizens, civil society organizations, and the private sector in the emergency management structure is imperative.
 
Special attention is needed to develop new formats of training and learning for managing emergencies. New actors, such as local communities, need to strengthen their own capacity and learn to cooperate with professional emergency management systems both locally and nationally, but also across the Nordic countries.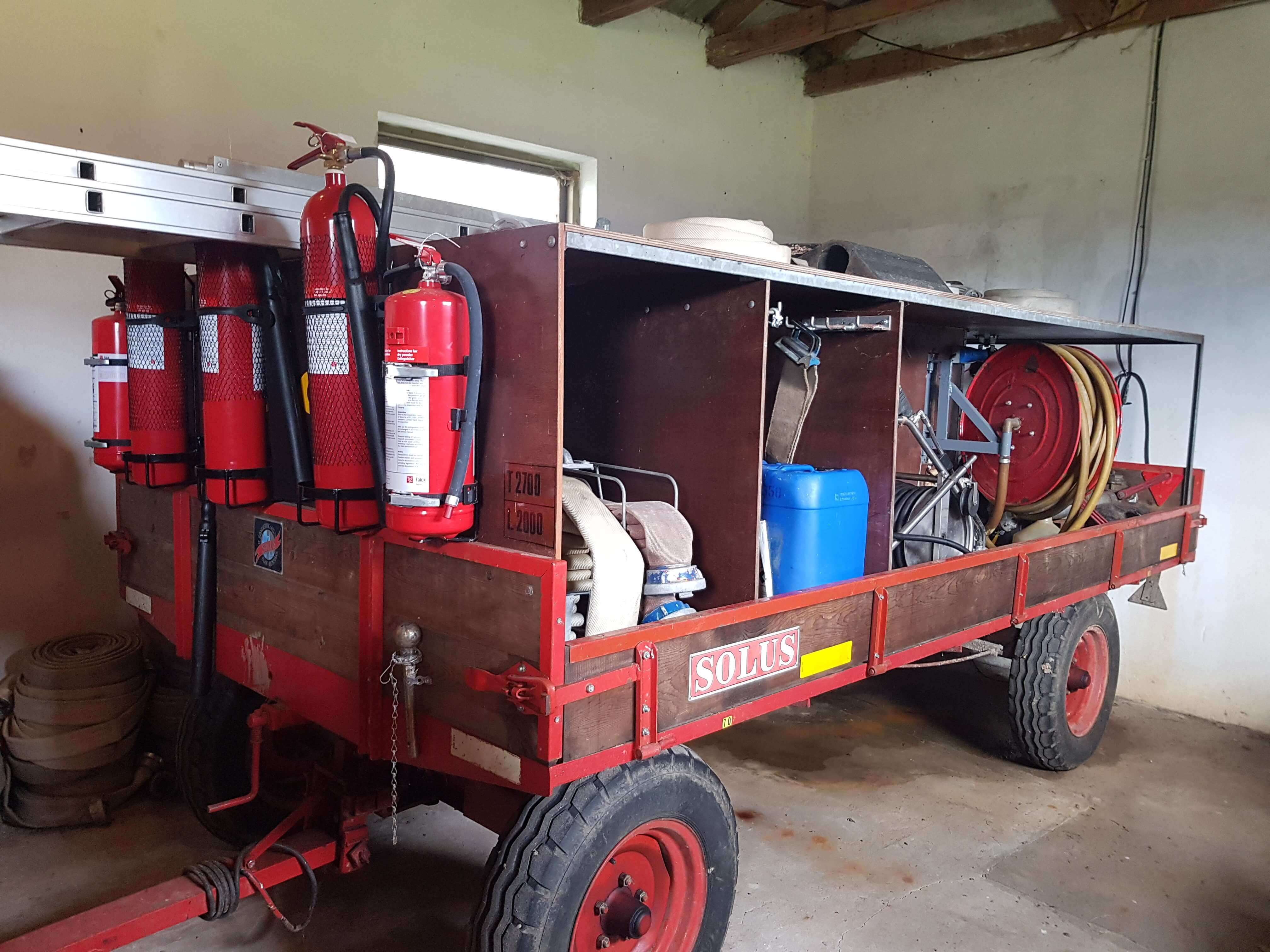 This result of the paper builds on international, European, and Nordic research, and the latter includes results from two NordForsk-funded research projects; "The Climate Change Resilience in Small Communities in the Nordic Countries project" (CliCNord, 2021–2023) focuses on how to increase capacity building in small communities to meet the effects of climate change and "Building resilient communities in the High North" (2020–2022) aimed to map out an understanding of community resilience to catastrophic incidents in Greenland and the Faroe Islands through scenario exercises and workshops to enhance situational awareness. The authors are Nina Baron, Nina Blom Andersen, Jacob Taarup, and Rico Kongsager (all from University College Copenhagen aka Københavns Professionshøjskole)
Read the full report here - the paper is on pages 152-56.
Topics