26 October 2023
COPE is on Linkedin!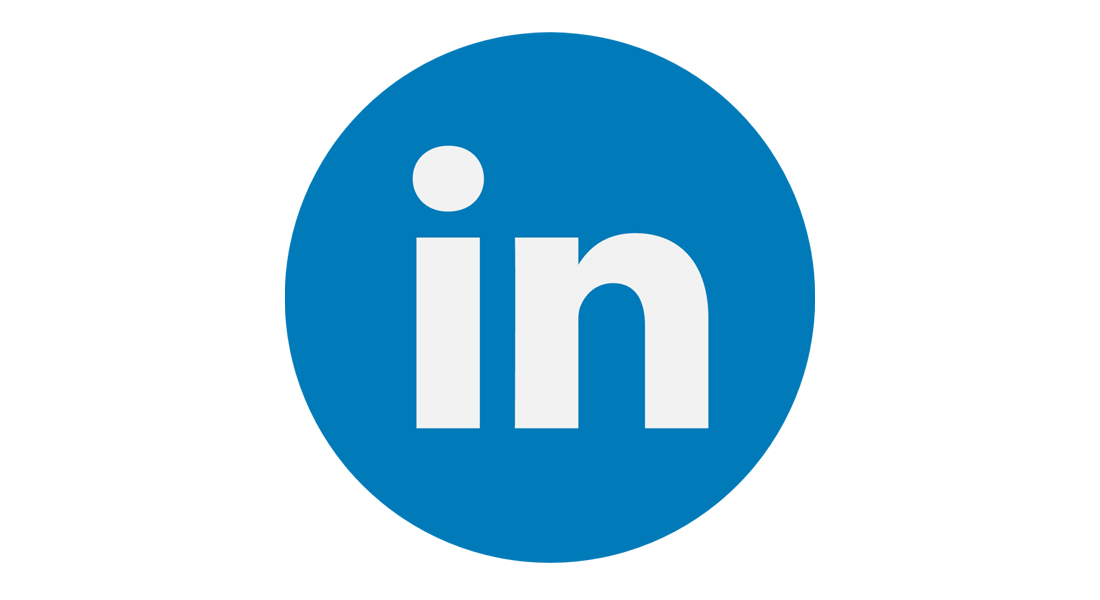 We're excited to announce that COPE is now on LinkedIn! 
Stay updated with our latest research, events, and publications by following us on LinkedIn.
Join our professional network to engage in the much needed conversation for a disaster-resilient society. 
Find us on LinkedIn!
...and of course on X (Twitter) and Facebook.
Topics