21 March 2022
Exploring Ethics: Lessons from COVID-19 and Other Catastrophes
Webinar
The COVID-19 pandemic has made it clear that disaster ethics matter, but do we pay it sufficient attention? Join this webinar series on disaster ethics, beginning on April 6, exploring the ethical boundaries of and lessons learned from catastrophes.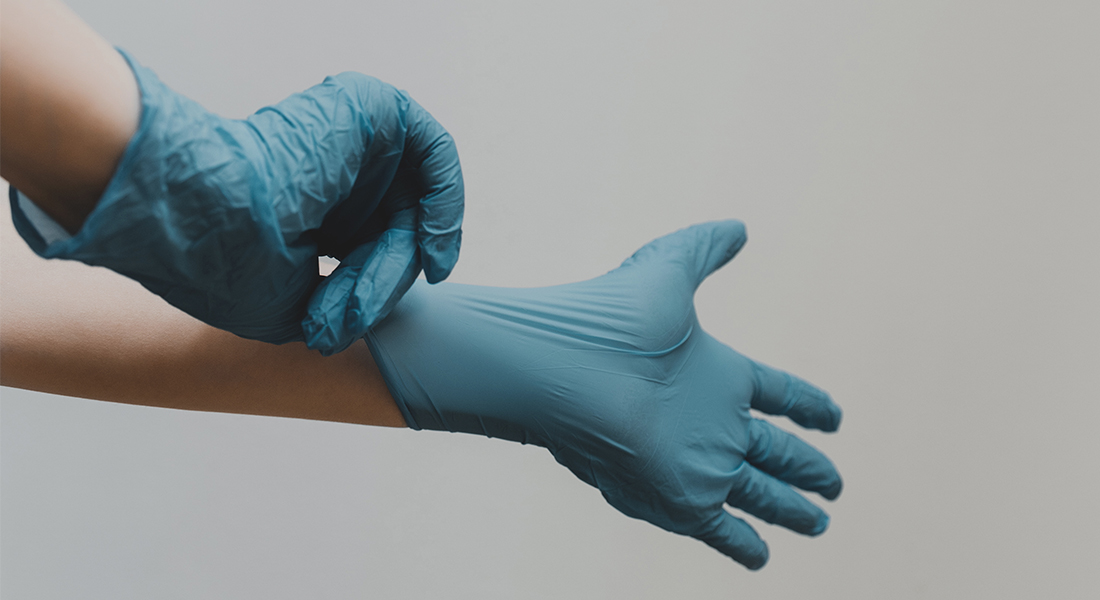 Exploring Ethics: Lessons from COVID-19 and Other Catastrophes is a free 9-Part Webinar Series, running every Wednesday from April to June 2022. This is a joint project with York University (Canada), Roskilde University (Denmark) and Arkansas Tech University (U.S.), with support from the Carlsberg Foundation.
"With 9 speakers across multiple continents, we look forward to adding rich discourse to the Disaster and Emergency Management field. Through sharing experiences, presenting current research, and facilitated discussion, we intend to share knowledge between academics and practitioners, identify research priorities, and help create a better network of researchers and practitioners involved in this field. Our aim is to ground the more abstract concept of disaster ethics into practical guidelines. These guidelines should become engrained in the consciousness of researchers and practitioners alike."
For full program and registration, please click the button below (external).
Topics