21 February 2022
Call for applicants: A postdoctoral researcher focusing on qualitative methods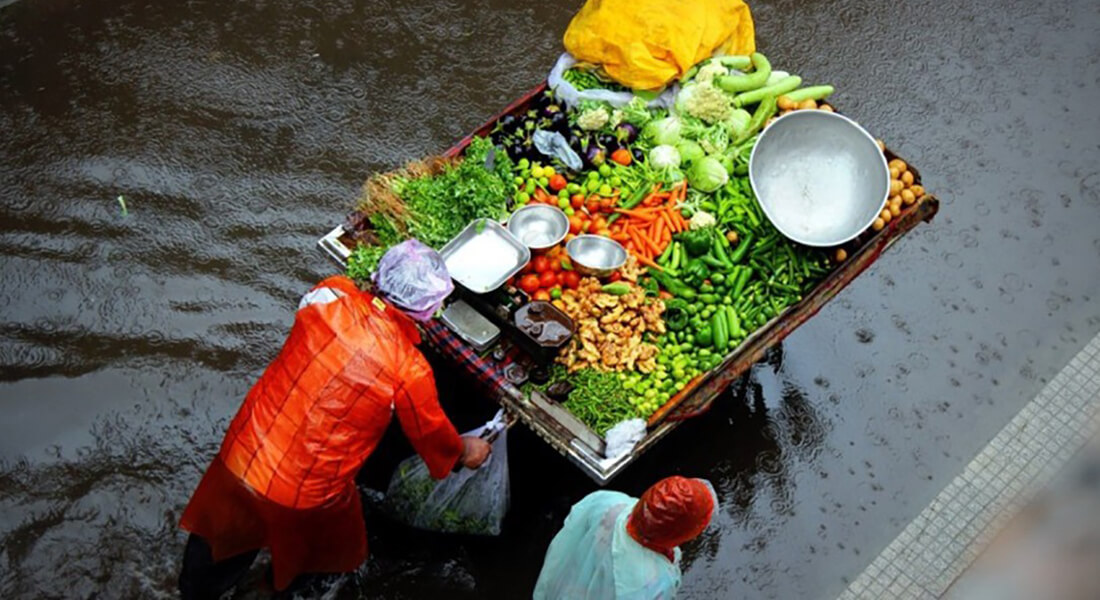 The 'Young People's Climate Change Engagement in Tanzania' (Y-ENGAGE) project is looking for an experienced postdoctoral research candidate based at Ardhi University in Dar es Salaam.
The postdoc will co-lead a methodological Work Package called 'Picturing Climate Change' (one of five Work Packages in the study), which entails designing and evaluating the use of Photovoice as a method, in collaboration with a postdoctoral researcher at the University of Copenhagen and representatives from the Tanzania Youth Coalition.
If you can answer "yes" to all of the following questions, please apply:
Do you have an interest in empowering young people in Tanzania to respond to the climate crisis, through research design and training?
Can you demonstrate experience of conducting qualitative research using Photovoice or other visual participatory action research methods?
Do you have knowledge of climate change challenges in Tanzania?
Do you have experience in publishing peer-reviewed methodological papers?
Do you have a Master's and PhD degree in the field of social psychology, sociology, anthropology, human geography, global public health or a similar relevant qualification?
Do you have practical experience of working with children and young people, in either public health, educational or climate change research contexts?
Do you have strong written and oral communication skills in both English and Kiswahili?
Details about how to apply can be found in the link to download the 'Call for a postdoctoral position within the Ardhi University 'Y-ENGAGE' Research Project'